Overcome your inner conflict and take responsibility for yourself and your health. Start reaching your individual fitness goals by tracking your personal activities – movements, sleep, heart rate, etc. – and turning intangible goals into goals that you can measure.
our products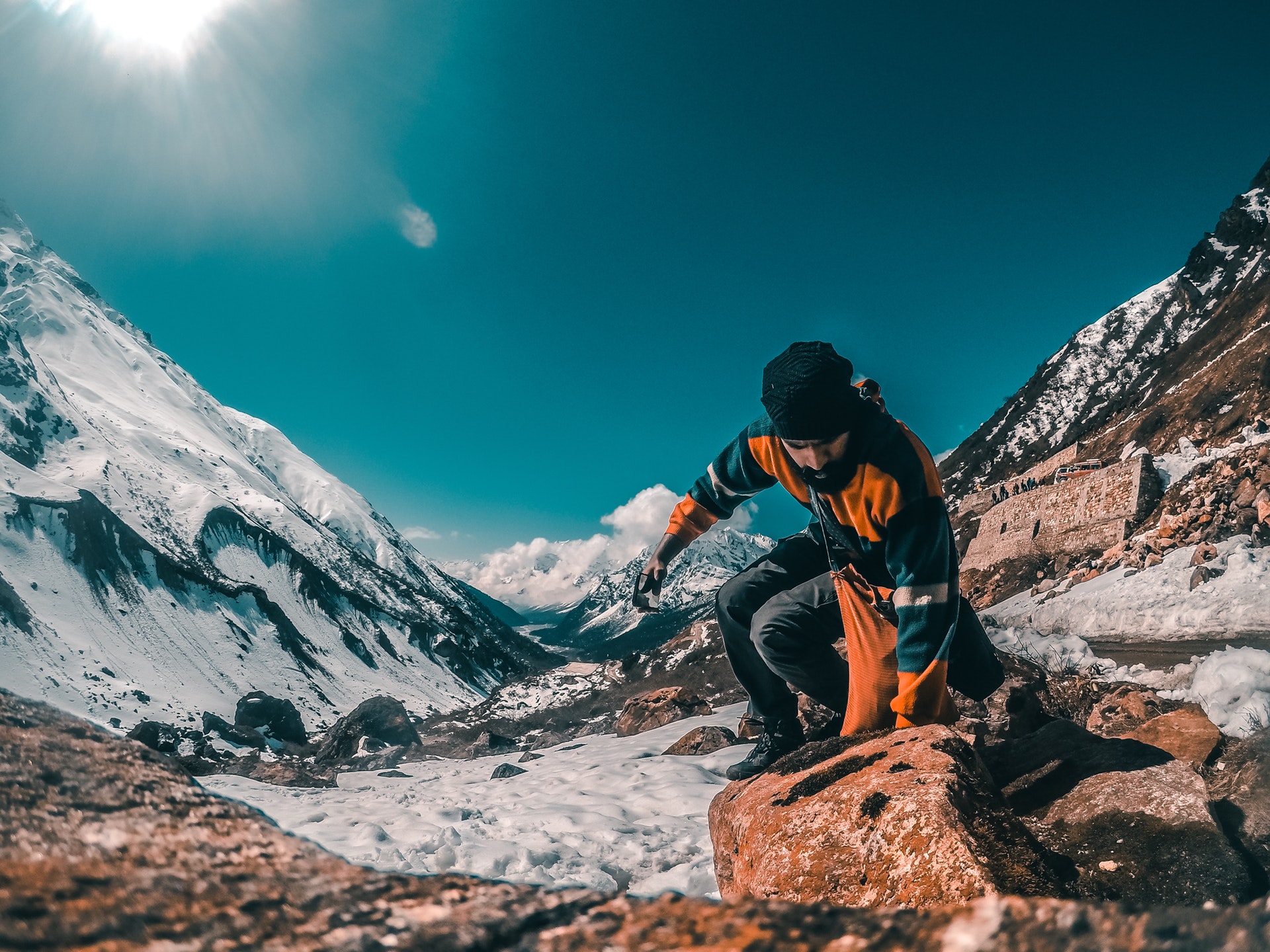 Be the hero of your own story and experience the new healthy you.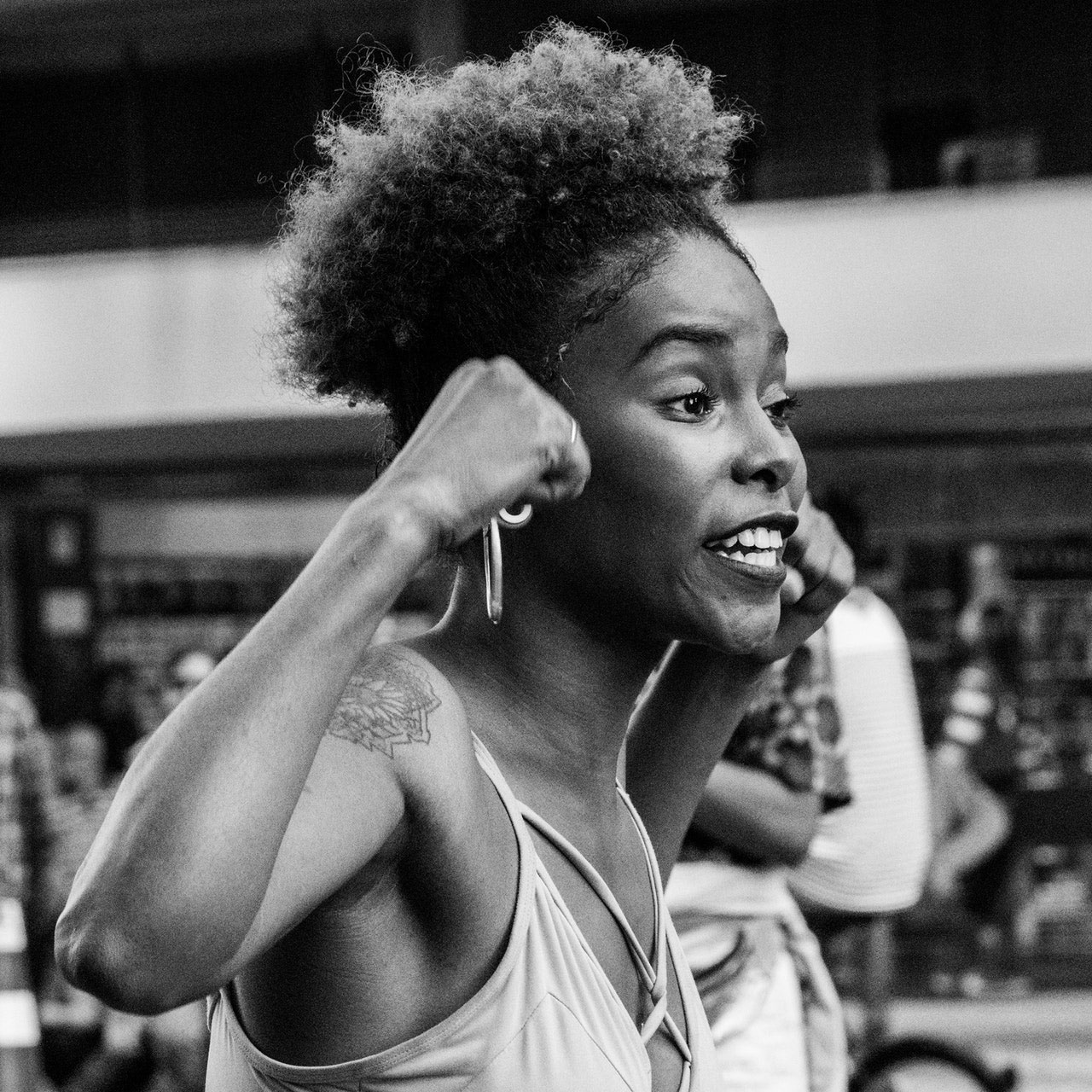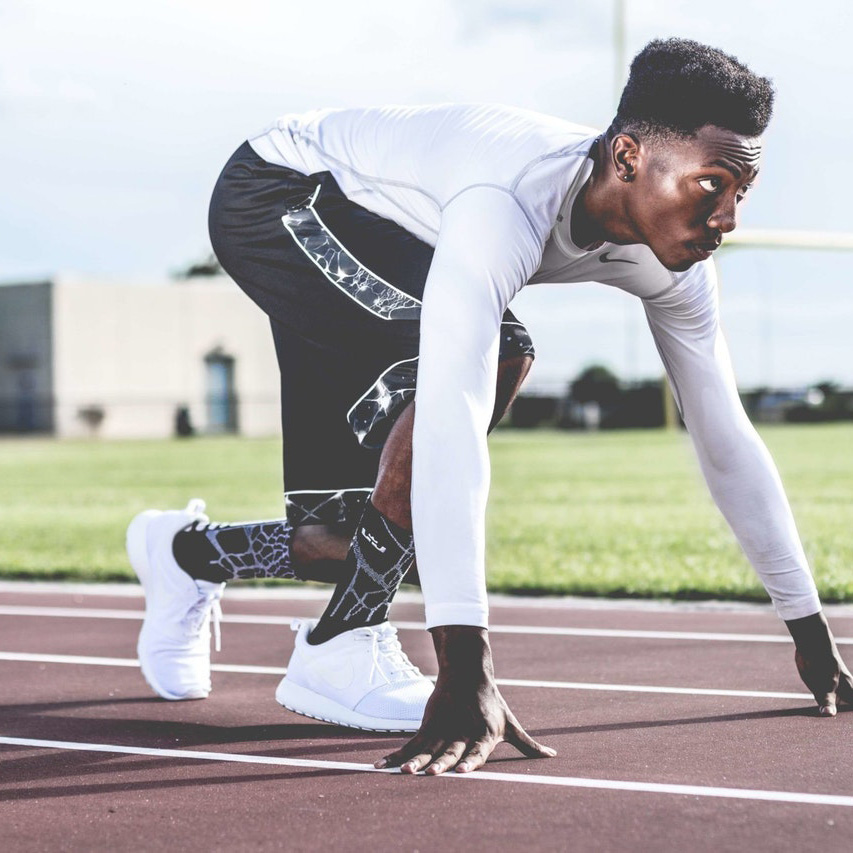 Any place you go and move your body becomes your personal gym. Your health and your fitness success is the sum of small efforts, repeated day in and day out, specifically suited to your needs.
Contact